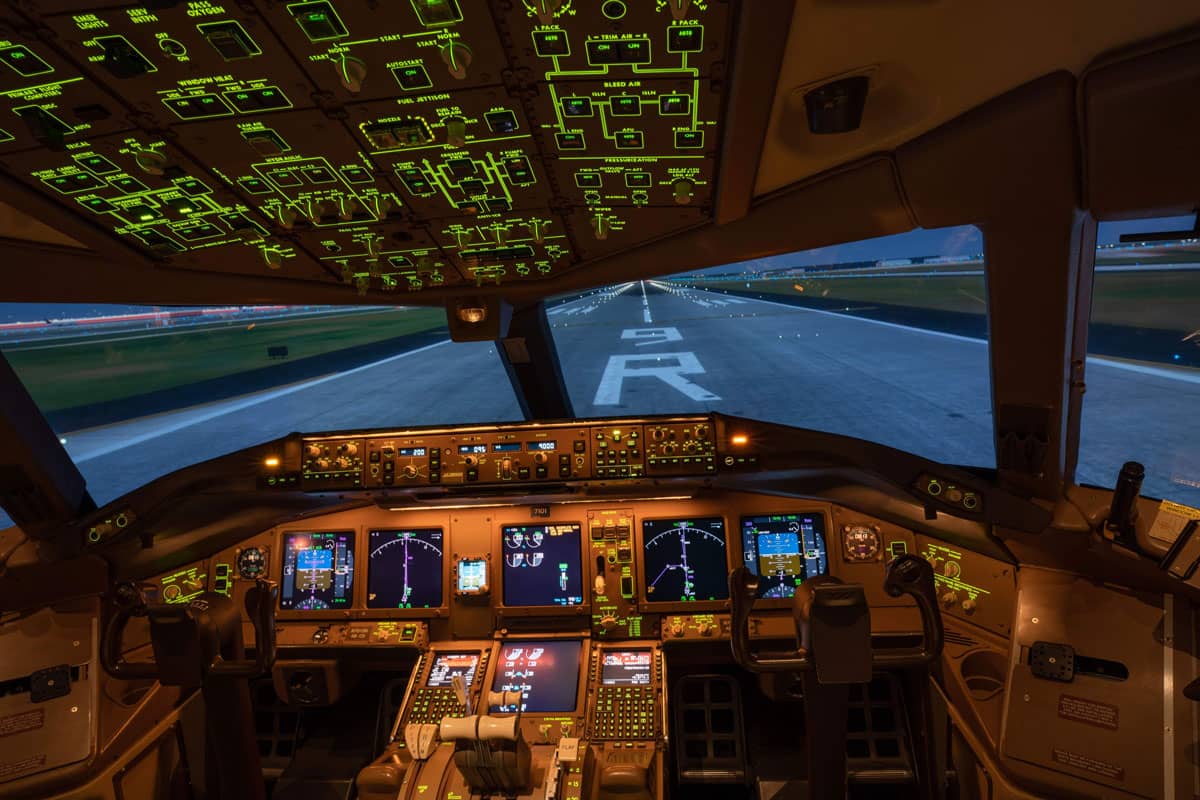 Almost ready for take-off. Stay tuned!
Aircraft acquisition
Searching for new or pre-owned aircraft? We can help you to negotiate the best option for you.
Brokerage
Searching for free capacity for your cargo? We might have one suitable solution for you.
Consluting
Searching for the advise in aviation business?
You are on a good track!